1. Elizabeth I (1533-1603) was one of the most influential and powerful English monarchs. The knowledgeable Elizabeth I defeated the Spanish and ruled for a long period of time and her reign from 1558 to 1603 is known as the 'Elizabeth Era'. She never married and was called 'Virgin Queen'. As a ruler of the last Tudor dynasty, she was committed to cultural changes such as the transformation of England into a Protestant country.
2. Empress Wu Zetian (634-705) was the only female Emperor in Chinese history during the Tang Dynasty. She is well-known for economic prosperity, education reformation and expanding Chinese empire. She was also known as a supporter of Buddhism. She also has her critics who accused her of cruelty and ruthlessness.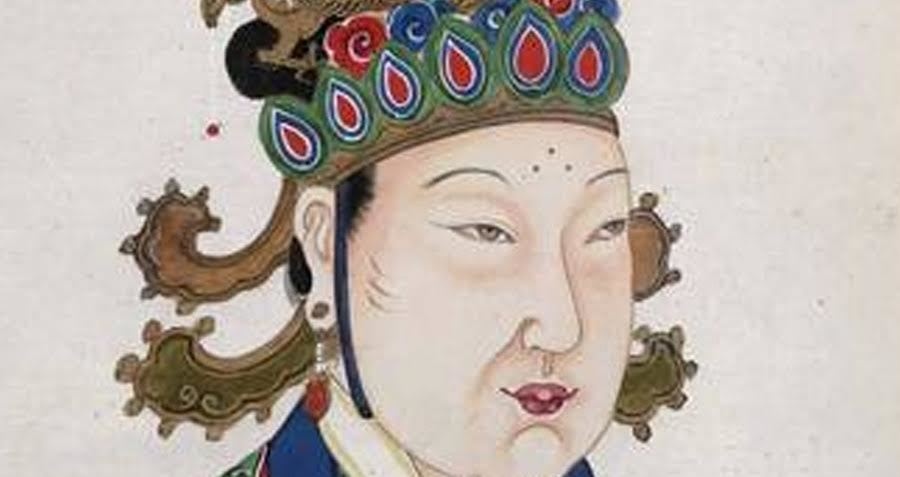 3. Catherine the Great (1729-1796) was also known as Catherine II. She was one of the most famous women in the history. She was born in Poland, as a German princess, she became the ruler of Russia through marriage and held her position for 34 years. She was able to curb the dangerous Pugachev rebels. Her rule is known as the Golden Age of the Russian Empire
4. Hatshepsut (1508 BC – 1458 BC) was an Ancient Egyptian Pharaoh, known as one of the country's most successful rulers. She supervised military campaigns, building projects, and rebuilt of broken trade networks.
5. Maria Theresa of Austria (1717-1780) reigned for 40 years and rules a large part of Europe which includes Hungary, Austria, Bohemia, Croatia and some parts of Italy. She was a Hapsburg Empress. She had 16 children, who also became major power players such as the queen of France, two Roman Emperors and Queen of Naples. She was known for her impacts in education like establishing a Royal Academy of Science and Literature in Brussels, supporting scientific research and making education mandatory in Austria.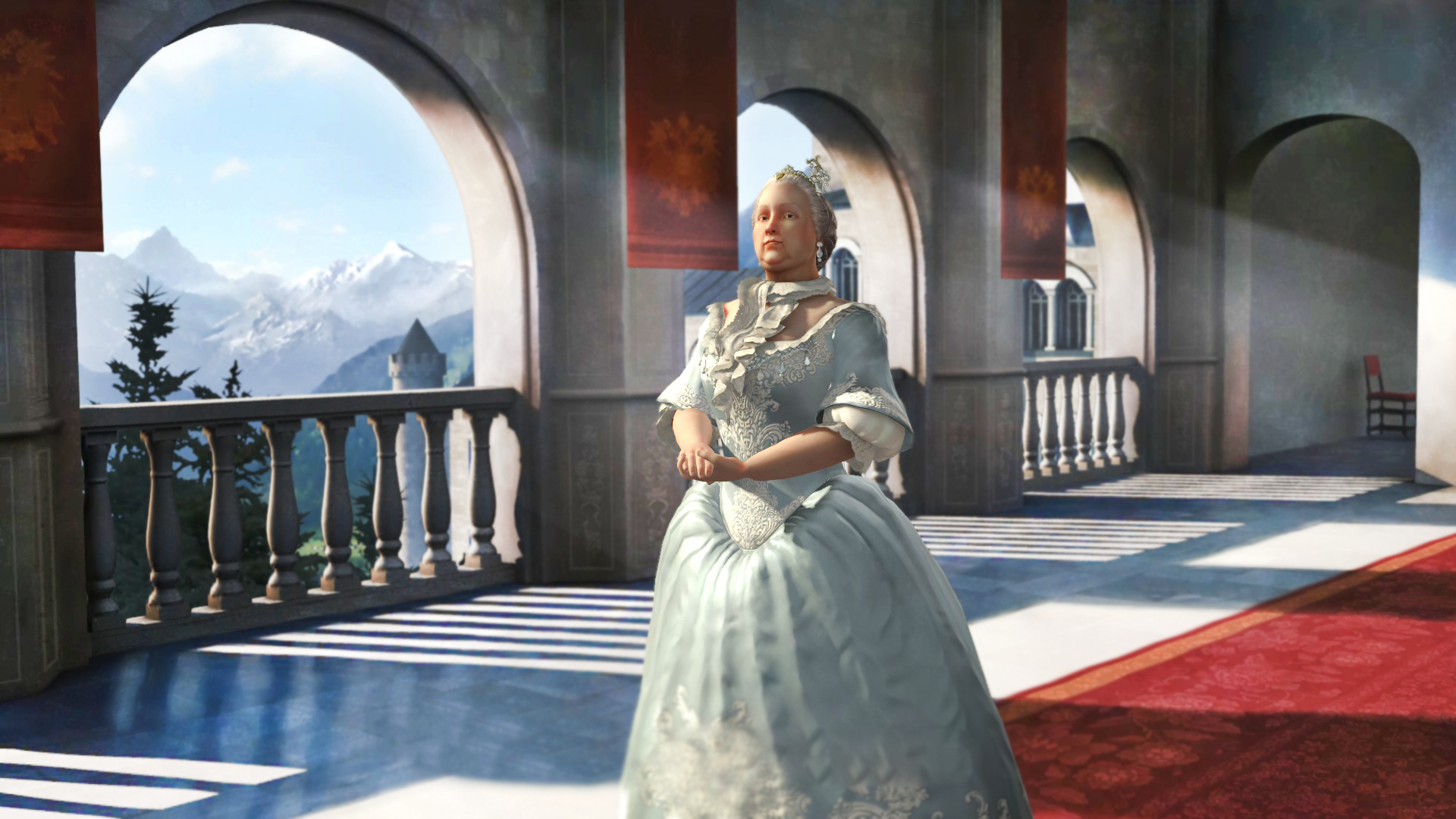 6. Empress Dowager Cixi (1835-1908) was the Chinese Emperor's mother and regent who ruled China for 47years. She instituted military and technological reforms, supported anti-western attitudes, overhauled corrupt bureaucracy.
7. Margaret Thatcher (1925-2013) was the prime minister of the United Kingdom between (1979-1990), the first woman to hold this office. She was the longest serving British Prime Minister of the 20th century. She was regarded as the 'Iron Lady' by the Soviets for her dedication and commitment to her people. She won a popular victory over Argentina in 1982 Falkland's War. However, her economic policies have a mixed support, as she confronted the power of labor unions and promoted a free market.
8. Indira Gandhi (1917-1984) was the first and only female prime minister of India. She served 4 terms in office between 1966-1984 when she was assassinated by her Sikh bodyguards. She was controversial, but she is very powerful, winning a war with Pakistan. This resulted in the establishment a country which is known as Bangladesh. Indira Gandhi was killed by her own bodyguards because of her decree to strike people in the holy temple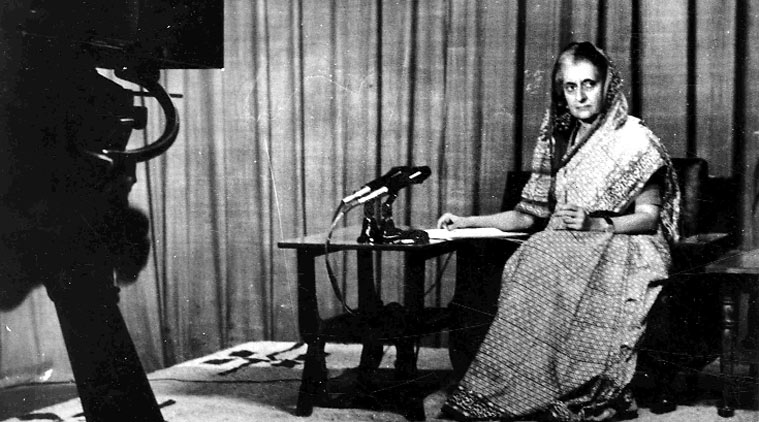 You may also like