Everyone knows that romance novels are sexy, incredibly popular and fun for women, but it can be difficult to know where to start with this genre. Since romance is the second most popular category of fiction in America and there are thousands of novels published every year alone.
Therefore, how do you know a novel that is so great in which your life will not be complete without it or a woman-friendly love story and hot cover book is right for you or? You come right here. Start your quench for fiction with these 5 romance novels that are great to read and deserving a place on every woman's shelf. After reading all these novels and you love it, don't worry there are plenty more novels that are available for women to read.
1. Lord Perfect by Loretta Chase
This book is one of the best from Loretta Chase and she is one of the best romance novelists. Viscount Rathbourne, Benedict Carsington is aloof, reserved, well-controlled until it comes to Bathsheba Wingate, a sharp, stubbornly and smart independent woman. They both know that nothing will come from their insane attraction. But when his nephew and her daughter were missing, they focus on chasing after them. They also surrender to love and lust along the way.
2. R is for Rebel by Megan Mulry
Eliot Cranbrooke is a funny, sophisticated American businessman. Rebel heiress Abigail Heyworth has spent more than 10 years of her life in a relationship and traveling the world. As they keep meeting through friends and family from Paris to Middle America, their relationship gets intimate and very complicated. This is a flirty, sexy, emotional, epic and humorous contemporary romance for women.
3. Shanna by Kathleen E. Woodiwiss
Shanna needs a husband but she needs it only in name. Therefore, she got married to Ruark Beauchamp, who is a prisoner. What follows is an epic and sweeping romance that takes place in America, Caribbean and England. This is a classic and true book by the author.
4. A Bollywood Affair by Somali Dev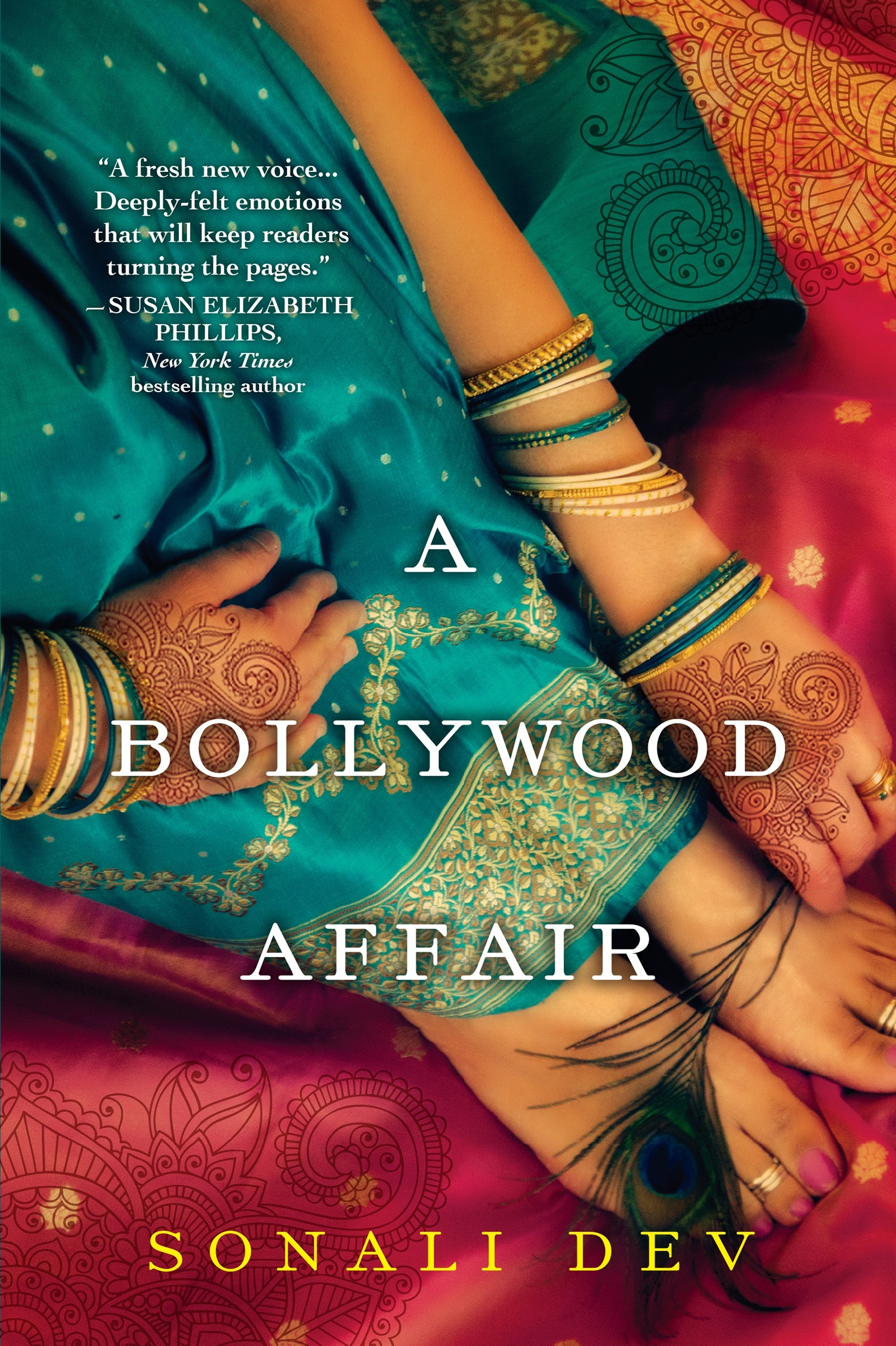 This modern romance involves a twist on the common arranged marriage plot, tasty descriptions of Indian food and mistaken identities. Mili Rathod is waiting for the man who she believes to be her husband. His brother hopes to get her signature on divorce papers. However, it is not that simple. Just like lust and love never is — but they all live happily ever after.
5. Captured by Beverly Jenkins
Muscular pirate rescues an imprisoned damsel on the high seas. But a love story emerges, although it's not without complications. Although, Clare Sullivan might have escaped slavery but her children are still in slavery and she is not happy to live without them. Clare risk and Dominic try to rescue her children in this comprehensive love story.